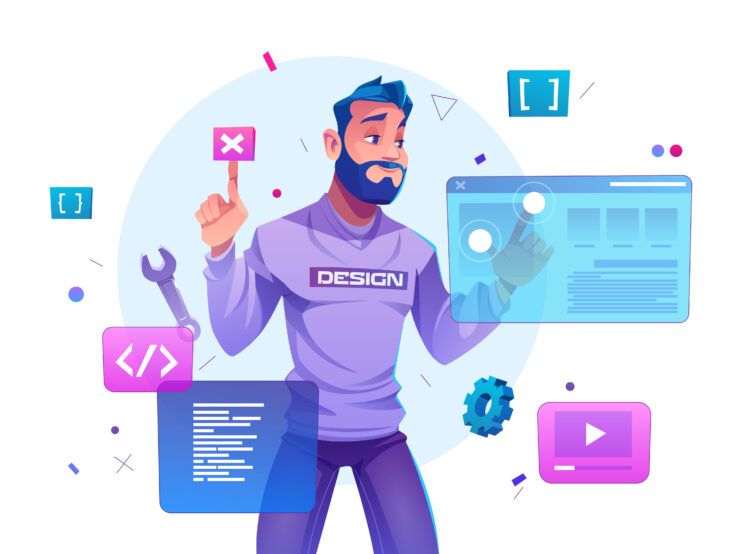 Building a website around a niche is easy if you have the right tools.For any entrepreneur, the tools can be gained for free. There are website builders such as WordPress, SquareSpace and Weebly. To start the site is completely free, but once you are ready with your startup ideas and ready to launch with the domain name that you want, you will have to pay for the service.
Of course, before you do any of that you must first have your company name, also known as a brand. A brand name does not necessarily mean that you have to sell a product, you can simply provide a service as well. Let's begin with startup ideas.
What are startup ideas?
A startup itself is a young business that is developed in its infancy by a couple of people, usually entrepreneurs.
These entrepreneurs will start off batting ideas back and forth about what they want the business to do, who they want to sell to.
Once they have some ideas down, they begin to research what it is that the market is looking for and how much competition there is in that field to see if the idea will even prosper.
Now let's talk about Company Names
Once the founders have decided what the business will look like and what kinds of service it will provide, be it a product or otherwise, they begin to think about a name.
You want your company name to state the purpose of your business and let people know what you are all about in just the name, but make sure that it is not too long because then people will not remember it.
Building the website
Now it is time to start developing website. What do you want it to look like?
You must have to find your website purpose, which is to showcase what your business is about. It is best to have a niche in the field to better serve your audience.
Build the website around the niche and your company. Make sure it stands out, but also make sure that it is not too flashy or wordy.
You want to draw them in and keep them there. Have CTAs (Call To Actions) that stand out from the rest of the text and make sure the colors flow nicely.
Always build your site mobile-first, meaning that the majority of people view websites on their mobile devices now, so if it doesn't fit the screen or the words are too small, then they will simply end the visit.
Always design your site with the UX (User Experience) in mind first. Don't worry about the UI (User Interface) because that will come.
Don't get caught up in too much detail.
Most people think that before you launch a site it has to be at the very best that you can make it. That is not true.
It can be launched with the minimal amount of work possible. Just make sure that all the links work properly.
A website that starts out bad can always become better, good then great. There is always room for improvement.
Now it is time to do it! Get to building that site!